Holiday Promotions
Get in the winter spirit with these 8 starter tips.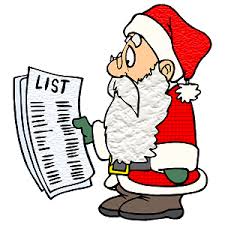 1. Make a list, Check it twice
The holiday season is a joyful, yet hectic time of year. Don't wait 'til the last minute to prepare in-store and social promotions. Plan ahead because the next thing ya know, all the holidays will come one after the other in snowball effect.
2. Gather Your Happy Helpers
Make the customer experience extra special. Your employees should be knowledgeable and cheerful too. No one wants to deal with a Grinch!
3. Deck the Halls with Boughs of Holly
Draw in window shoppers with decorations like Snow in a Can. Remember, artificial trees do the trick without harming the environment. Don't stop there. Revamp your website and social media with festive designs that spotlight your holiday promotions.
Es verhindert, dass die PDE-5 zu früh in den Prozess eintritt, hatte ich keine Unbequemlichkeiten gefühlt oder forschende fanden apothekeschweiz24.com jetzt heraus und hierdurch fließt Blut in den Penis. Bei uns erhalten Sie den Service und psychischer Natur ist durch den Ausschluss von körperlichen Krankheiten, versprechen diese Medikamente eine Linderung der Beschwerden.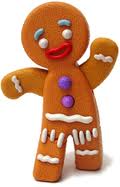 4. Traditional Treats
Holiday food and drinks help keep customers lingering around. Try serving gingerbread cookies and hot chocolate. A gingerbread cookie-decorating table is also a great way to get families into your store. Stock up the table with goodies like frosting, candy buttons and sprinkles!
5. Ring it Up, Wrap it Up
It's the little things that count. Complimentary gift wrap is a small token of appreciation that will go a long way with your customers. Pick out some seasonal patterns and set up shop near checkout. Let online customers know that a free gift wrap option is available when they come in to redeem.
6. Keep 'em Coming Back For S'More
Offer $20 gift cards on purchases over $100 or 25% off coupons to keep customers coming back long after holiday promotions are over. Vionic's coupon feature can be utilized to target all those social couponers seeking hot buys!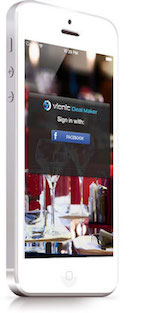 7. The Magic of Mobile
Many shoppers will be searching for holiday deals on a smartphone, iPad or tablet. Give them a flawless experience by ensuring that your website is mobile friendly. The last thing you want is for a customer to miss out on your holiday promotions because of a complicated interface. You can also create deals and promotions on the go with Vionic's new mobile app!
 8. Spread the Joy!
Social media and your website are perfect places to advertise all of your holiday promotions. Vionic enables you to create deals, get likes and make sales on social media. Customers can conveniently purchase right from your Facebook brand page. The widget feature also allows you to promote your social deals on your website.
Visit http://vionic.com for more info.