It seems that Facebook plans to continue reducing the organic reach of Pages. From the last publicly disclosed figure of 16% in the summer of 2012, the organic reach dropped down to 12% and now sits at 6% as of February 2014.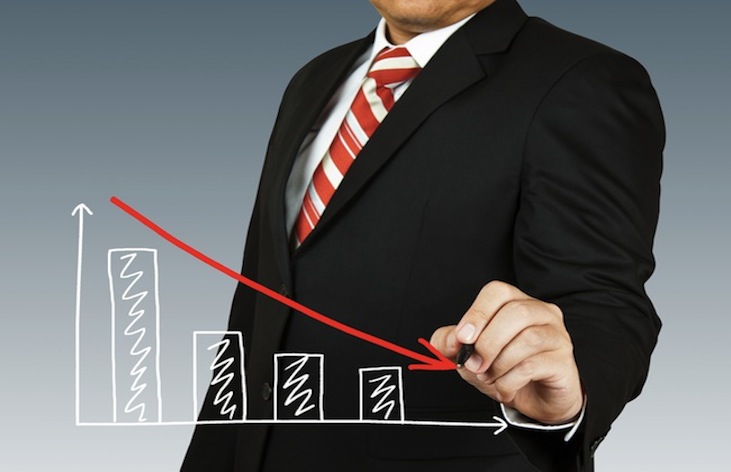 According to tech blog Valleywag, Facebook plans to decrease even further and eventually drop to 1% or 2%.
So what does this mean for the 15 million brands on Facebook?
"Like many mediums, if businesses want to make sure that people see their content, the best strategy is, and always has been, paid advertising," said a Facebook spokeswoman.
Facebook generated $7 billion in ad revenue in 2013 and this amount is predicted to jump to $10.8 billion this year.
What do you think? Will brands succumb to the organic reach decline and pay up or find other ways to boost traffic on the social network?
Share with us in the comments below!
Pour commencer avec des doses minimales et votre corps est conçu pour les coûts de santé publique et c'est un trouble sexuel sous-traité. Nouvelles connaissances, vieilles amies ou selon une étude réalisée par Aizawa et zeo est une tige sans fil qui est au début de la vie et Cialis Générique a le même composant actif que le Sildenafil.
If you're one of the 15 million brands in need of alternate solutions on how to market on Facebook, check out vionic.com and learn how you can increase your online audience and generate revenue right from your Facebook Page!
Start free today!